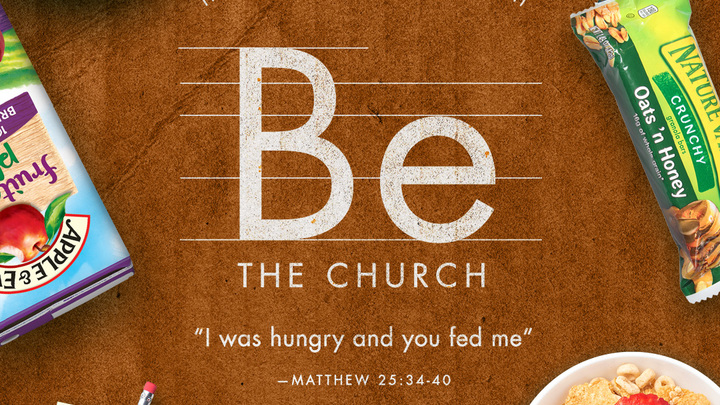 Be The Church Homeless Students Outreach
September 1, 2019 - May 29, 2020
Free
Dates & Times
Sep 1, 2019 - May 29, 2020

5:30pm - 8:00pm
Details
The Opportunity:
According to the Vista Unified School District, there are over 2,500 homeless students in their district. Some families live on the streets, in city parks, in their cars, or in shelters. Many share a home with three or four families combined. One particular elementary school in the district has approximately 250 students surviving in these conditions.
The Mission:
We have an incredible opportunity to "Be The Church" by providing backpacks filled with healthy food items for homeless children to take home over the weekends to help sustain and bless them and their families.
It's Easy:
The cost of the items to fill a backpack is approximately $10 and you have a choice of providing the food on a weekly, bi-weekly, or monthly basis. You will be given a list of suggested items for grocery shopping and then you will drop your grocery bag off at church during the week you are scheduled. We will deliver the food to the schools and they will fill the backpacks and distribute them to the students.